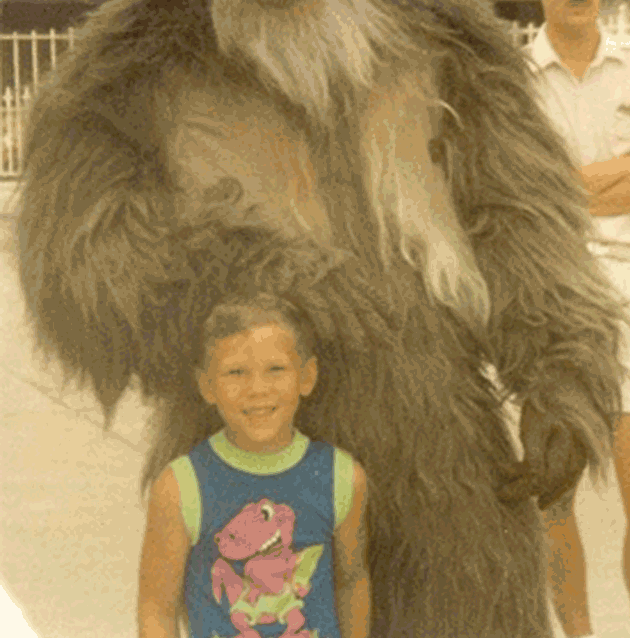 Hello, I'm Bret. I'm a 
multidisciplinary creator and communicator with experience in design and art direction. My strength and passion is in ideation and seeing those ideas through. I'm grateful to be the graphics supervisor and brand manager for the City of Orlando. My talented team of designers service all of the city departments, producing education and marketing design for print, social, and digital. I have a background in offset printing and photography and get to use both of those experiences regularly between my position at the city and my freelance. I hold an FAA part 107 pilot license for drone flying and can be found scouting locations to shoot on the weekends.
I get to be a husband to Arcena and a father to our two daughters, Sophie and Violet. We live in Lake Nona and we love our community. I have a heart for underprivileged children and social injustice. I enjoy writing comedy and love the opportunity to roast or be roasted by a friend. I love horror movies, the Orlando Magic, sports cards collecting, and I might be the most OK'ish golfer you've ever met.